Our Services
OSI assists with the design of logistics programs to support projects remote locations and to consolidate air/ocean cargo to match project schedules. OSI can also provide warehousing at origin. To ensure optimum results for your project OSI, when required, will provide warehouse services to align shipments with your work schedules.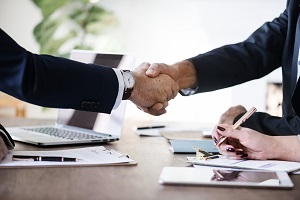 Freight Forwarding Services / Consultants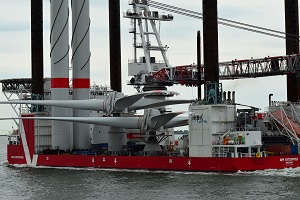 Break Bulk and Project Cargo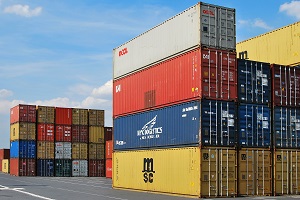 FCL (Full Container loads) and/or LCL (Less than Container Load) Freight
Design and Execute Logistics Programs for our Clients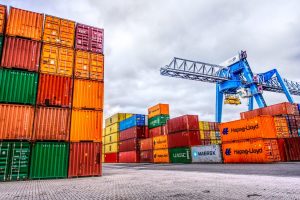 Customs Clearance Filings (Import and Export)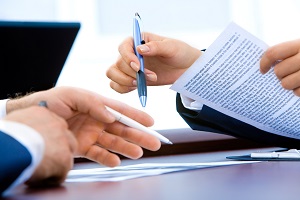 Marine Cargo Insurance
Door-to-Door Transport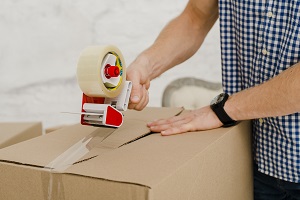 Packing, Standard and Special Requirements
OVERNIGHT SOLUTIONS, INC.
Overnight Solutions, Inc. (OSI – Houston) are international freight forwarders, specializing in the transport of air and ocean freight to and from anywhere in the world. We provide a focused comprehensive service (inland freight at origin- air or ocean freight-custom-inland freight at destination) with focus and vertical specialization handling cargo To/From Venezuela, Ecuador and Colombia, Peru and the Southern Cone of South America.
Our OSI Houston team invites you to contact us and learn more about OSI's services and how we can help you. We are always happy to assist you to achieve your international logistics objectives. It's what we take pride in.
Request A Call Back
Would you like to speak to one of our advisors or logistics experts? Just submit your details and we'll be in touch shortly. You can also email us and we will get back to you shortly.